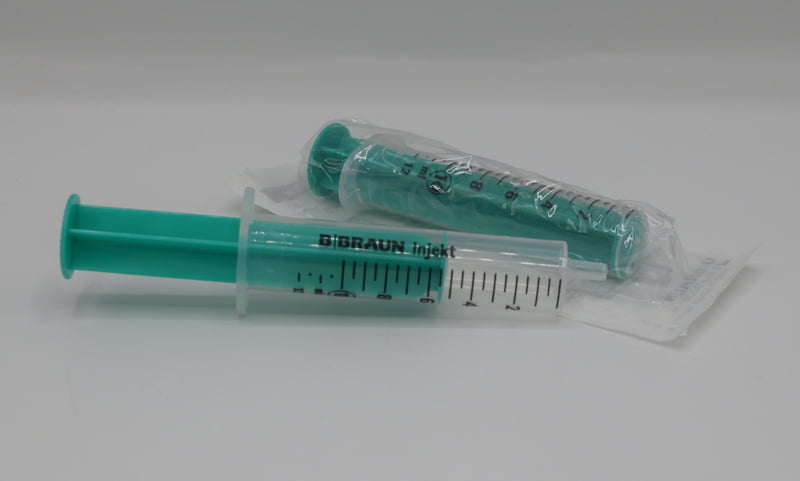 Gel Applicator Set
Non-returnable
Syringe and blunted needle set for electrode gel application.
Ideal for passive or active electrode skin preparation, for EEG caps as well as individual EEG, EOG, ECG / EKG, and EMG electrodes. Also suitable for high-definition tES (HD-tDCS) electrode gel application. Note: do not use for skin abrasion with stimulation electrodes.
Set includes:
20ml syringe
4 blunt, plastic needles
Suitable for use with:
Stocked item. Usually dispatched within 1-2 days.