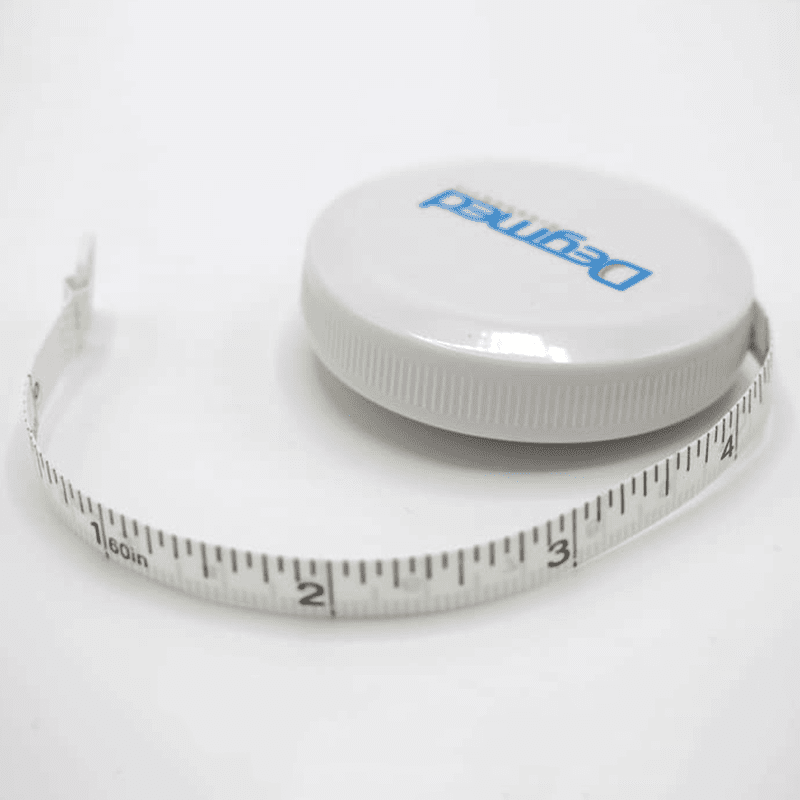 Measuring Tape
Non-returnable
Retractable tape for accurate measuring of markers etc.
Measuring Range - 150 cm and 0-60 inch.
Accurately printed in both inches and centimeters.

The retractable tape measure's plastic case has push button retractor and is good for you to control.
Stocked item. Usually dispatched within 1-2 days.

Useful for measuring electrode placement and marking stimulation areas.